Application Deadline:
December 1, 2022
---
Interview Notification Deadline:
December 15, 2022
---
Interview Dates:
January 2023 TBD
---
Program Start Date:
August 1, 2023
---
Contacting NM-PIC:
Contacting NM-PIC: Questions regarding the application or interview process may be directed to the NM-PIC Program Director, Dr. Ciara Hansen (
Ciara.Hansen@ihs.gov
) or the NM-PIC program consultant, Todd Helvig (
thelvig@wiche.edu
).
Nicky Petersen
---
My name is Nicky Petersen (she/her/hers), and I am the current psychology intern at Northern Navajo Medical Center, Iina Counseling Services. I am earning my Ph.D. in clinical psychology from the APA-accredited Fielding Graduate University. Born and raised in Mumbai, India, my experiences as an immigrant and my previous career as a journalist for Reuters have shaped my interest in becoming a psychologist and understanding culture's role in mental health. In my academic career, I have consistently sought clinical and research experiences with individuals diagnosed with serious mental illness, trauma, and substance abuse. My professional goal is to serve my community as a general psychologist providing culturally informed clinical care. I have authored manuscripts and have publications under review for topics such as the Benefits of Yoga in Prison and other issues related to social justice and police reform. My research interest reflects my life experiences and the clients I am interested in working with. Through my clinical experience and life experiences, I have learned the significance of social justice issues and diversity. Through data-driven research, I aim to have publications representing the clients I work with and the issues they face in their everyday lives. My passions lie in social justice and advocacy for easy access and appropriate application of evidence-based mental health treatments that are more inclusive and culturally responsive. Through inclusionary research, I strive to fight the stigma associated with mental health, especially in under-resourced and disenfranchised populations.
I am a resident of the Native Land of Wašišiw ítde (Washoe), also known as Fernley, Nevada, which falls in the territory of Numu (Northern Paiute) near Reno, Nevada. I am a mother of two boys, Cash (15) and Rocco (13), and a dog mom to my 11-year-old black lab Ryder. I enjoy working out, paddle boarding at Lake Tahoe in the summers, and watching foreign films and documentaries.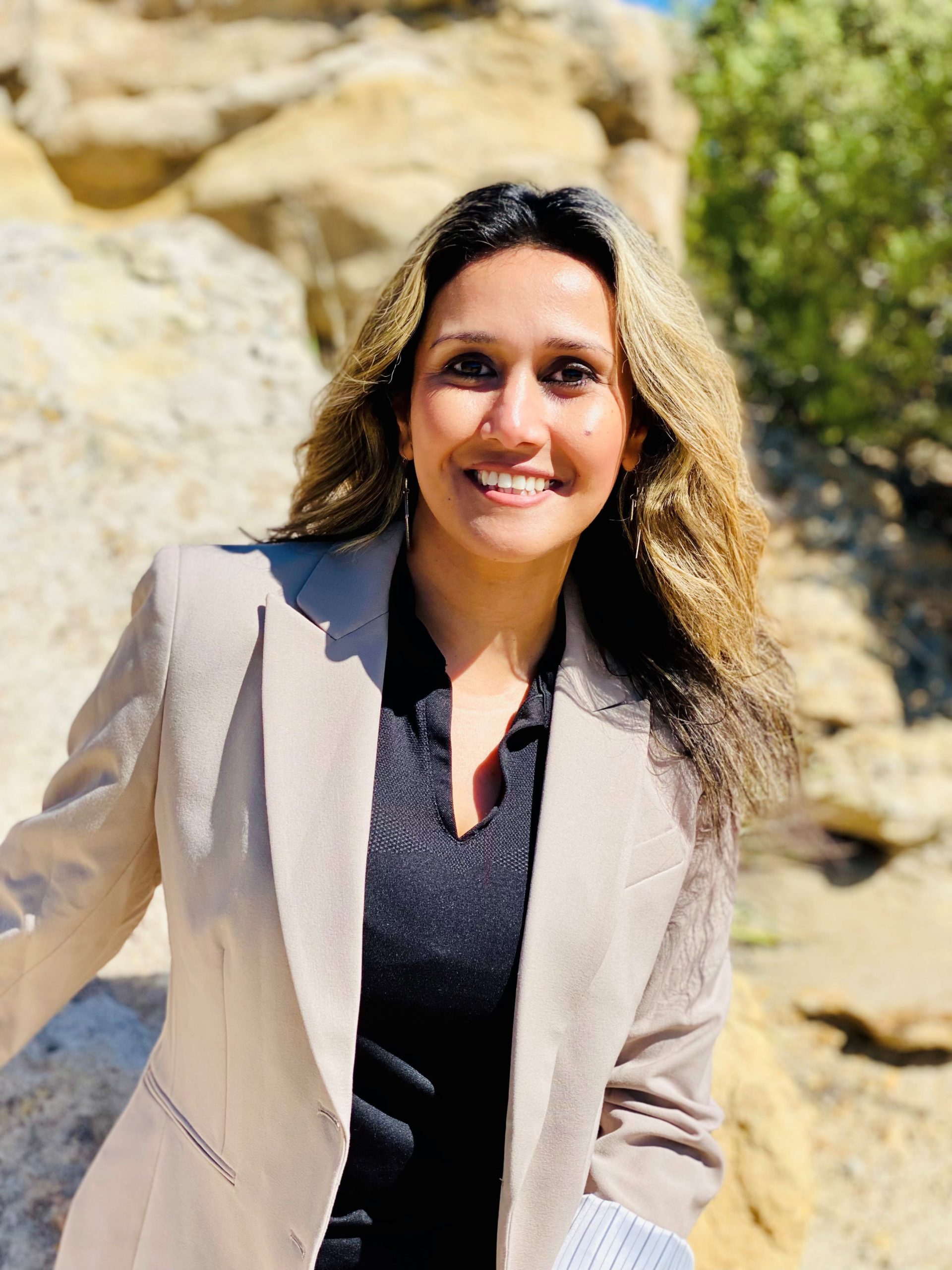 Meya Mongkuo
---
After being born and raised by the ocean in St. Petersburg, Florida, Meya is thrilled to have new adventures in the mystical Gila Wilderness. She is a pre-doctoral clinical psychology intern at Hidalgo Medical Services via the NM – Psychology Internship Consortium. She is currently earning her Ph.D. in clinical health psychology from Virginia State University. She is interested in developing her skills as a culturally competent psychologist who values the intersection of health and culture while honoring clients' mental, emotional, physical, and spiritual well-being. She was awarded a CEMRRAT-2 research grant for students of color in psychology.  It is her passion to research and cultivates healing spaces for BIPOC (Black, Indigenous, Persons of Color) communities.
In addition, she is interested incorporating mindfulness-based therapies from a trauma-informed perspective in treatment settings. She is excited to complete her training with NM-PIC in learning to deliver quality whole-person care to rural New Mexico communities. Her hobbies include being an avid meditator, astrology, and enjoying quality time with loved ones.